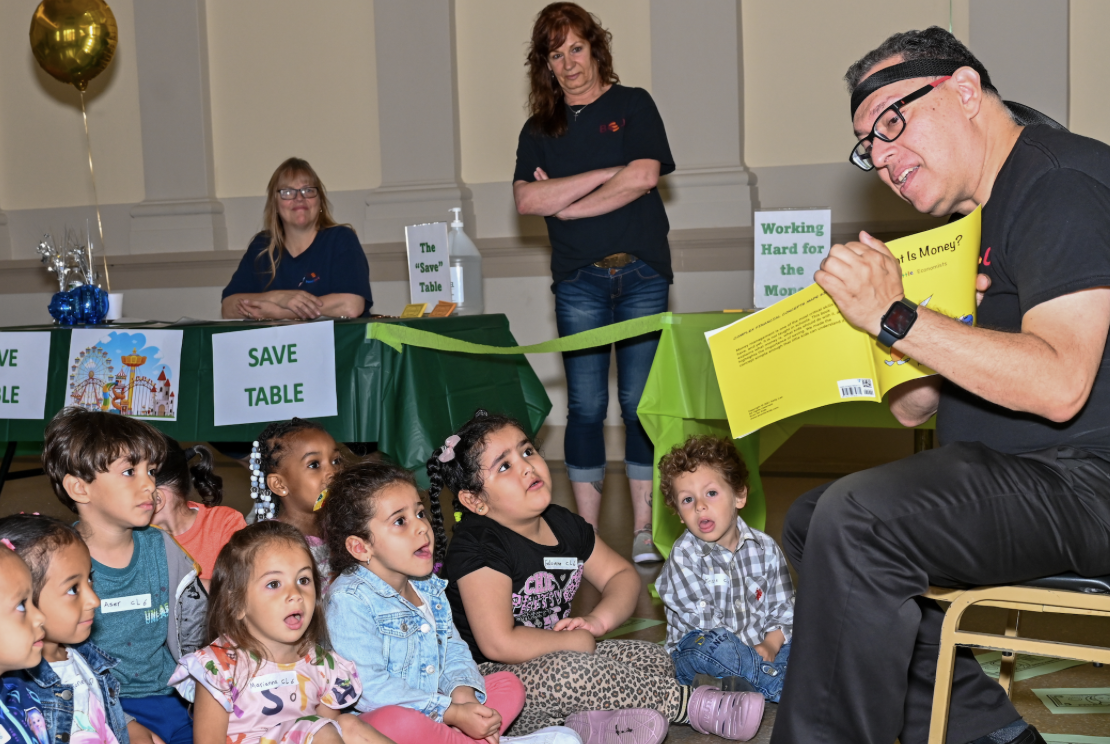 Celebrating the Success of BEOF's Financial Empowerment Program for Bayonne & Hudson County
In the heart of Bayonne and throughout Hudson County, the Bayonne Economic Opportunity Foundation (BEOF) has been working tirelessly to ensure the financial well-being and empowerment of our community. We are thrilled to share the continued success of the BEOF's Financial Empowerment Program, a pilot initiative that has not only met but exceeded our expectations.
Informative Seminars: At the core of our program are the informative seminars that have provided invaluable knowledge and insights to our community. These seminars have covered various topics crucial for financial empowerment, including:
Credit Education: We've conducted sessions aimed at improving credit awareness and empowering individuals to make informed decisions about their finances.
Senior Scam Prevention: BEOF has been instrumental in educating our senior citizens about the various scams targeting them and providing essential tips to protect their private information.
Financial Well-being: Ensuring financial well-being is a priority. We have organized workshops that focus on building a foundation for financial stability and long-term prosperity.
Money Trail Endeavor: One of the program's highlights has been the successful Money Trail Endeavor, which engaged our Head Start students. This initiative aims to instill financial literacy from an early age, equipping our youngest community members with the skills they need to manage their finances wisely.
Senior Center Partnerships: BEOF has formed essential partnerships with multiple senior centers in Bayonne and Hudson County. We've worked closely with them to raise awareness about senior safety in the face of scams and identity theft. It's our collective responsibility to ensure that our elders are protected and financially secure.
Corporate Partnerships: To enrich our program and provide our community with expert insights, we have teamed up with large corporations, such as BCB Bank. These partnerships have enabled us to bring in speakers with a wealth of knowledge in areas like financial planning, credit management, and scam prevention.
Community Feedback: The success of BEOF's Financial Empowerment Program wouldn't be possible without the support and engagement of our community. The feedback we've received has been overwhelmingly positive, underscoring the impact this program has had on the lives of our residents. It has been heartening to see individuals empowered to take control of their financial futures.
To conclude, the continued success of the Bayonne Economic Opportunity Foundation's Financial Empowerment Program is a testament to our commitment to the well-being of our community. Together, we are creating a financially empowered Bayonne and Hudson County, where individuals of all ages have the knowledge and tools they need to thrive. We look forward to building on this success, expanding our reach, and helping even more residents achieve financial security and prosperity. Thank you for your continued support and participation in this important endeavor.
Please check out some photos from this successful program!