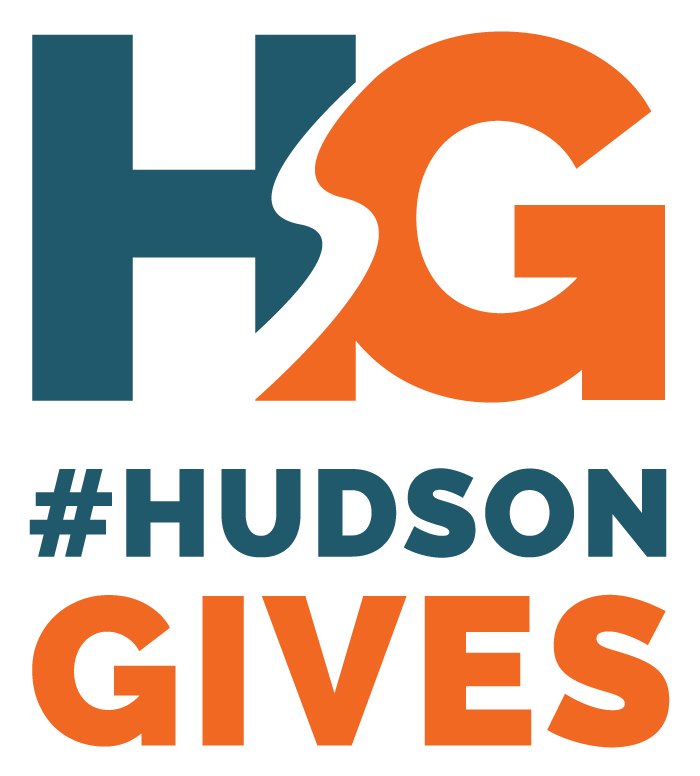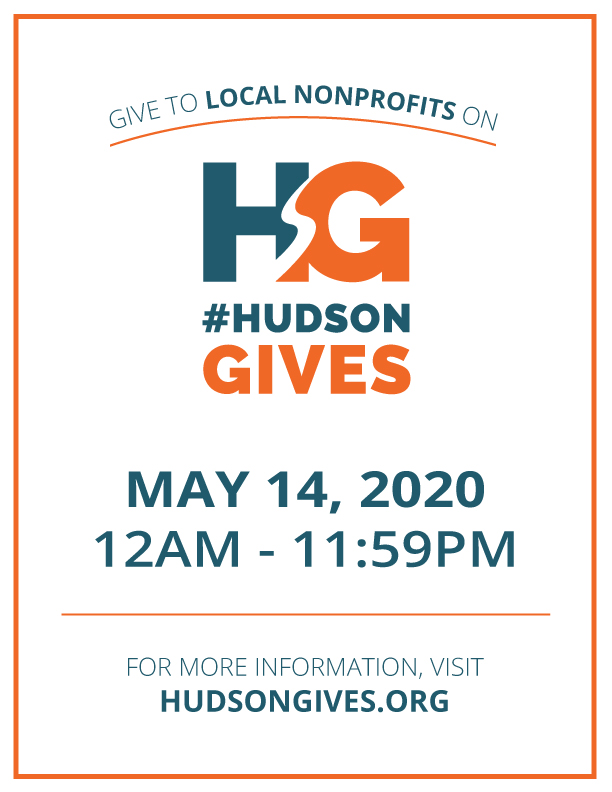 Like you – our thoughts are on the front lines, with the heroes supporting our community and the patients battling the Coronavirus Disease. Please consider showing your support for local agencies across Hudson County with this year's #HudsonGives Campaign planned for Thursday, May 14, 2020.
In response to the unprecedented uncertainty facing our underprivileged senior population, community's youth and many families, BEOF graciously asks for your support so that our organization is able to sustain its heavily-relied upon services in Hudson County through the COVID-19 crisis and beyond.
We hope you will consider supporting BEOF so that together, we can ensure that our neighbors stay well fed, educated, safe and secure. CLICK HERE to donate today. Thank you!