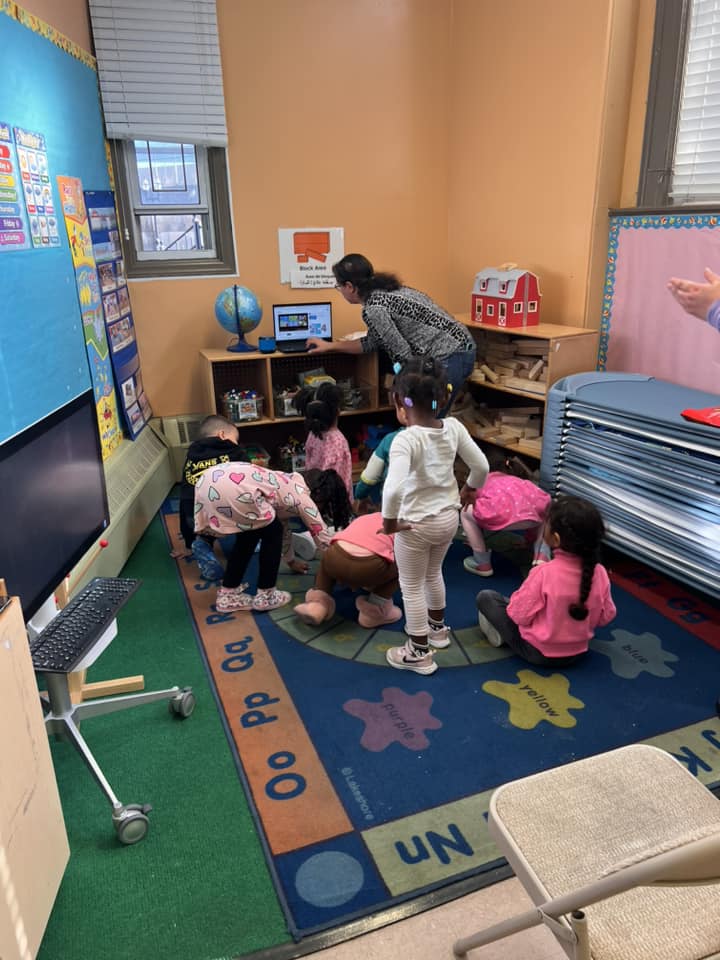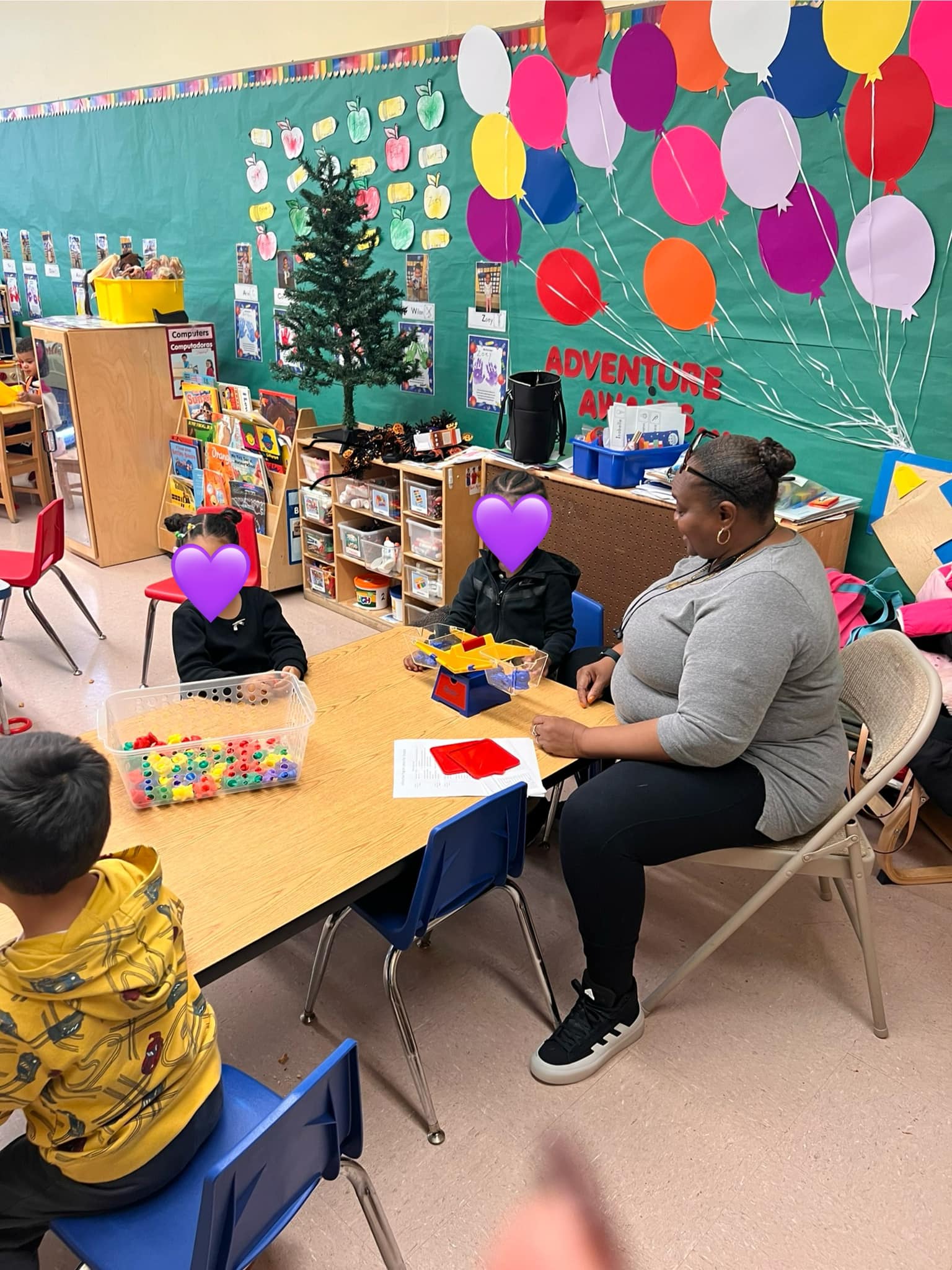 Exciting News!
We're thrilled to announce the debut of the Stepping Stone Academy's STEM after-school program! Formerly known as Bayonne Head Start, we're taking a giant leap into the world of Science, Technology, Engineering, and Math with our amazing students and dedicated teachers.
The enthusiasm and energy in our first session were off the charts! The future is looking bright for these young minds, and we can't wait to see where their STEM adventures will take them.
Big thanks to all who made this initiative possible. Let's empower our students to reach for the stars and discover their potential in the world of STEM!