#HudsonGives Day of Giving!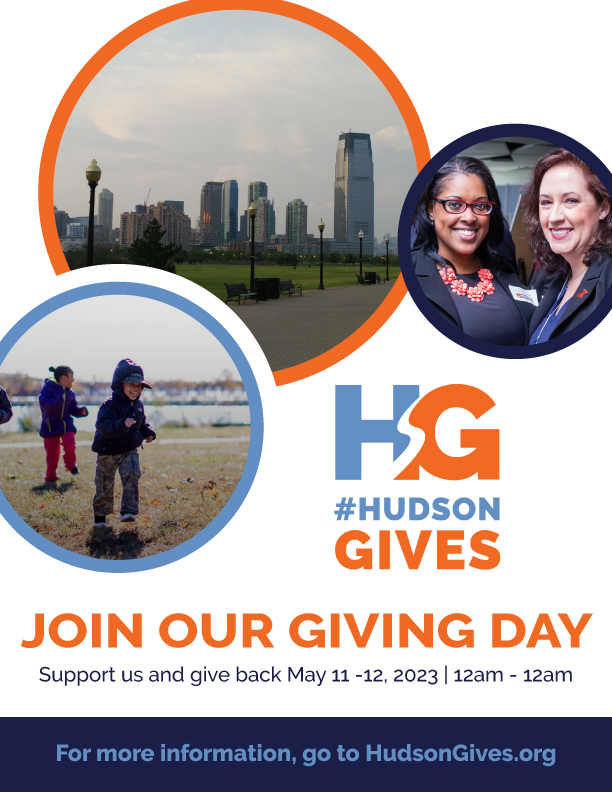 #HudsonGives
#HudsonGives is a 24-hour, online fundraising campaign and competition that unites the community in support of local causes.
This year's giving day is on Thursday, May 11, 2023 and there's a role for everyone to play. Join us as we try to reach new heights by helping nonprofits raise even more funds in our fifth annual giving day.
If you're a donor, please mark your calendar for May 11 so you can get ready to give! In the meantime, please check back to learn which organizations are participating.
It takes a community to ensure that no nonprofit is left behind. Join the movement and be part of something great.
We look forward to an amazing #HudsonGives 2023. See you on May 11